K'allam'p Scholarship
The scholarship provides assistance to low income Kichwa families to support the education of the children of Andean communities in Cotacachi, Ecuador.
About the scholarship
The scholarship program aims to remedy the educational and social disparities that undermine the quality of life of indigenous communities. We will achieve this by lowering the number of obstacles students and their families face on their way to completing their education.
While focused on educational development, the program also fosters the conservation and strengthening of indigenous identity and the connection with the environment to maximize the chances of students having a positive impact on local and global communities.
The recipients of the scholarship are provided with school supplies, transportation, mentorship and Summer programming. You can read more about these below.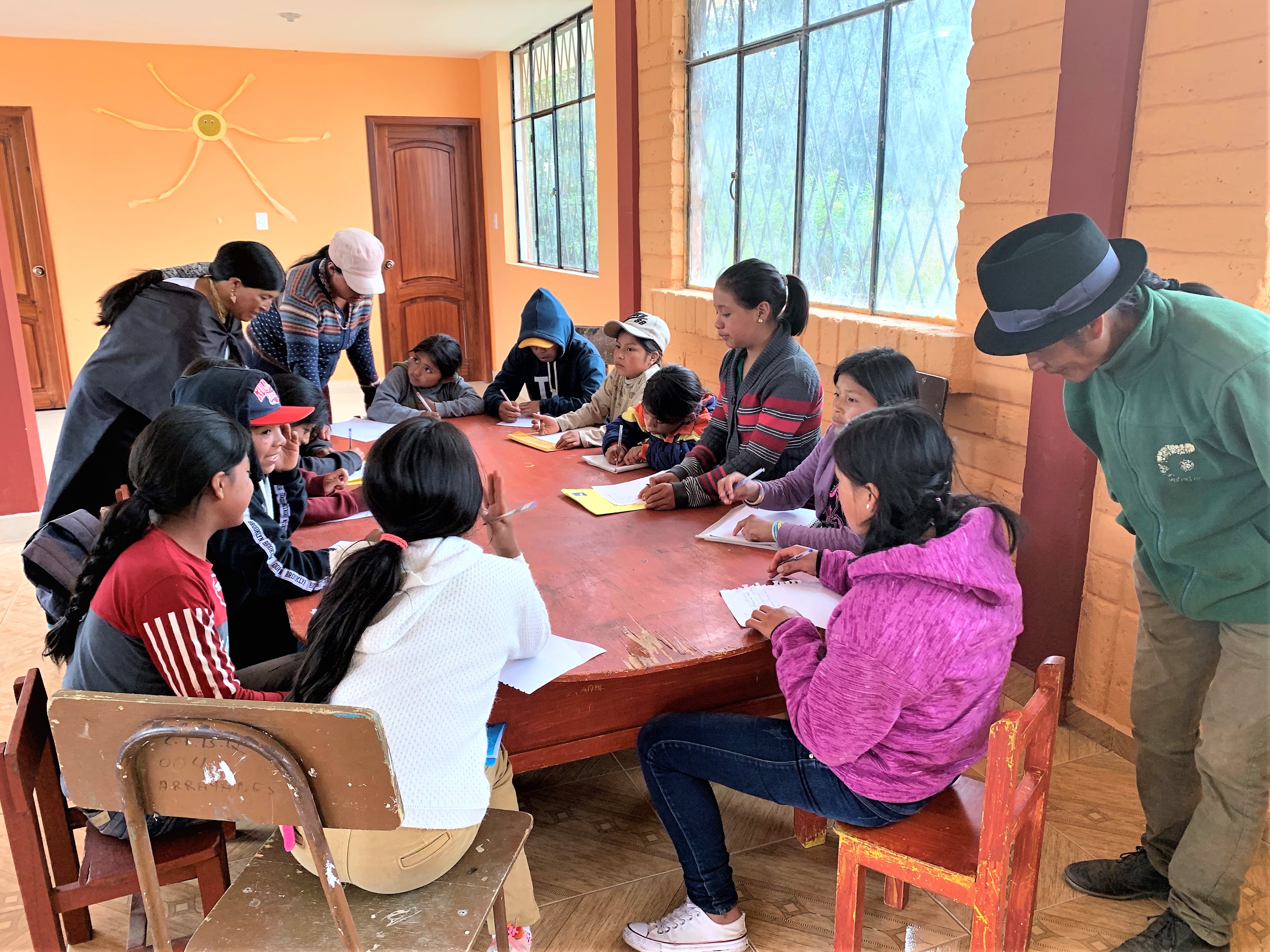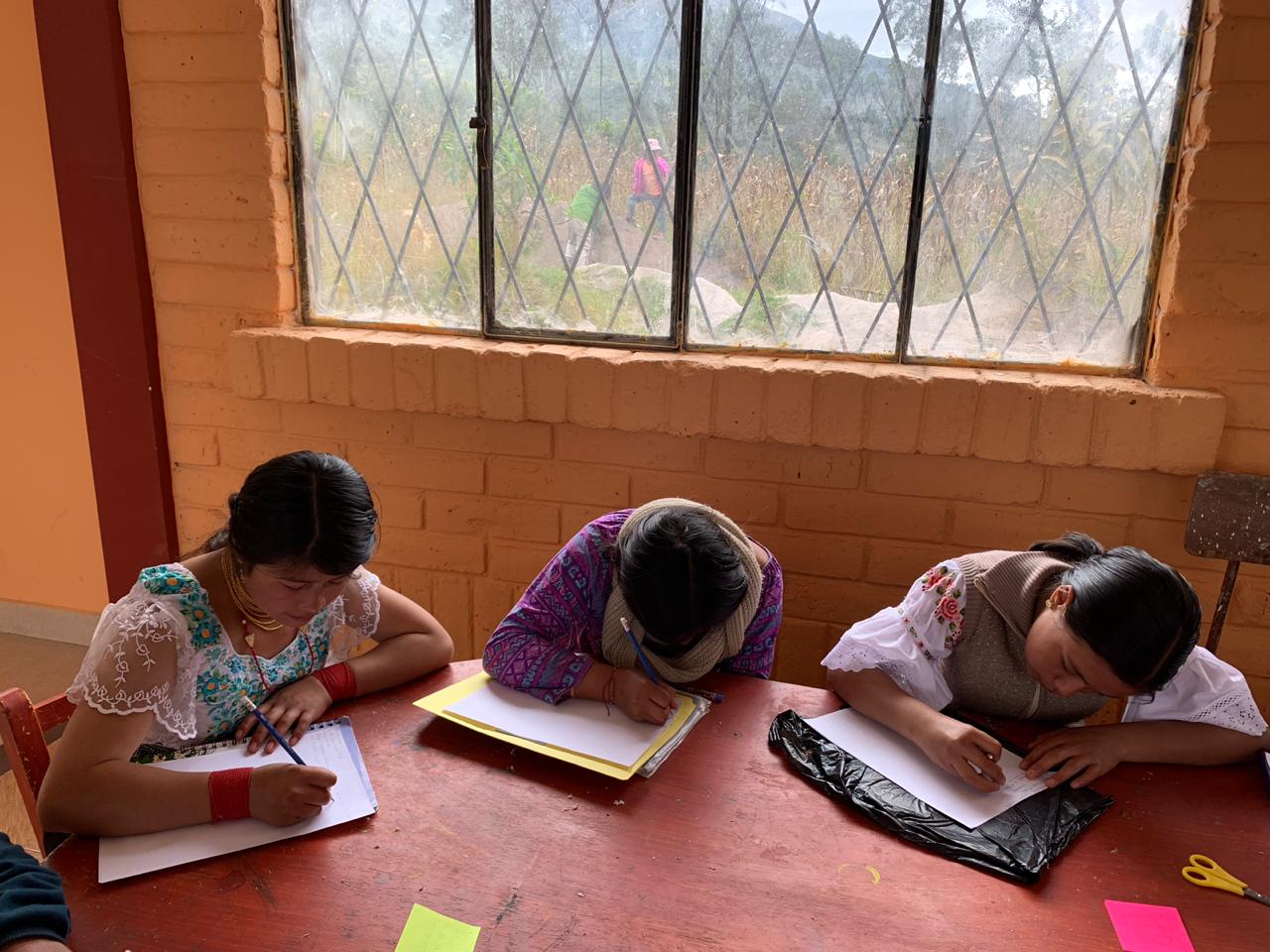 We cover the costs of supplies required by the childrens' schools. When these supplies aren't able to be purchased by the family, a student is often turned away from the classroom.
The commute from the mountainous community of Cotacachi is not covered by the school system leaving a pay-per-ride system to be their only means of getting to school. We will work with these transportation services to pay the full year of travel for each awarded student.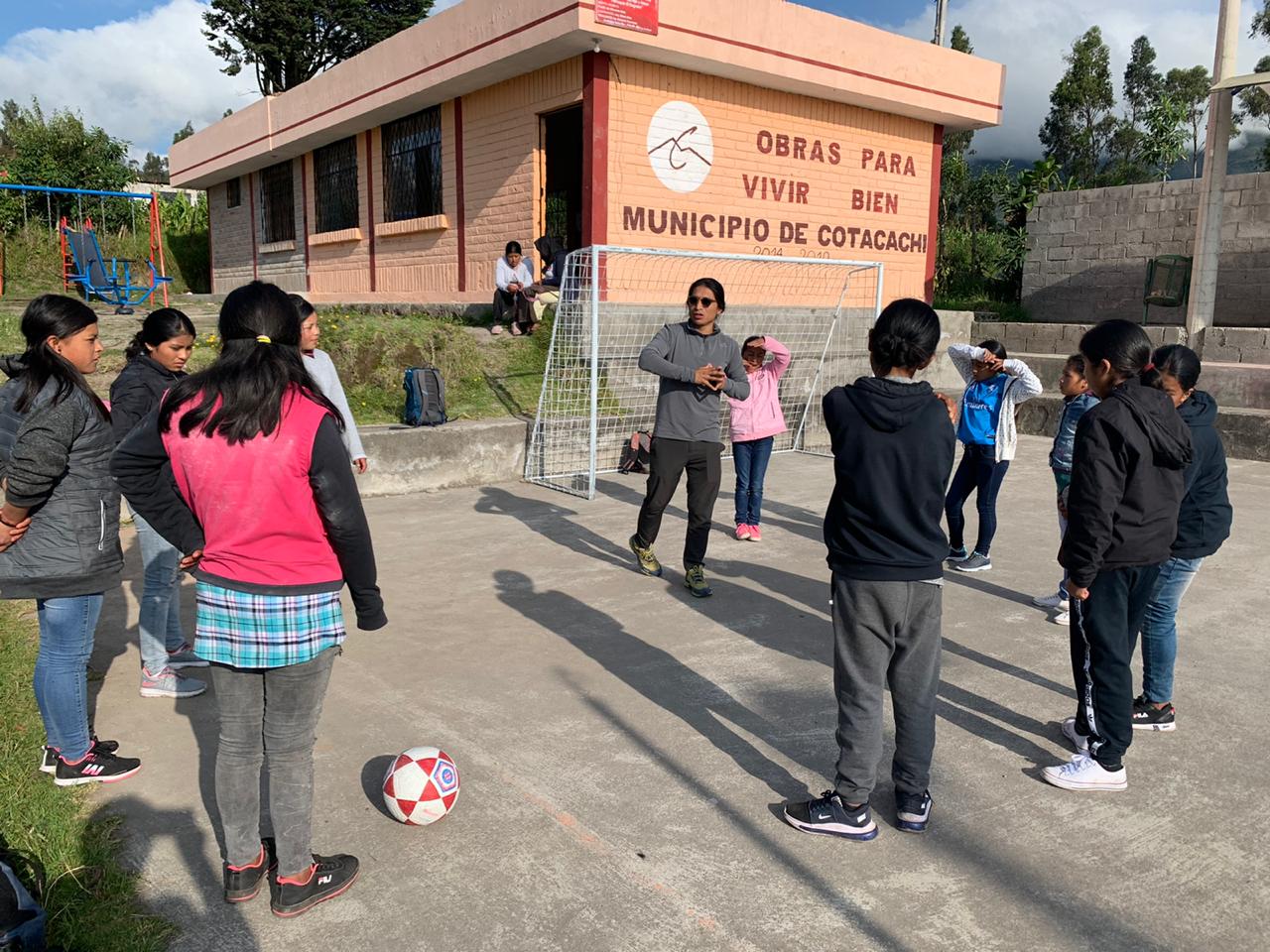 The supportive mentorship program safeguards children's passions and aspirations to encourage them to pursue higher education to break the cycle of poverty and increase the representation of indigenous communities in society.
Additional educational opportunities will be offered when the academic school year ends to continue fostering the students' development